MASKS REQUIRED
Wearing a mask or face covering will be required to enter MAxtar lighting located at 
831 3rd St W, North Vancouver, BC V7P 3K7
7″ LED Outdoor Hardscape Lighting,
1.5W Low Voltage Pavers Step Lights, Outdoor IP67 Waterproof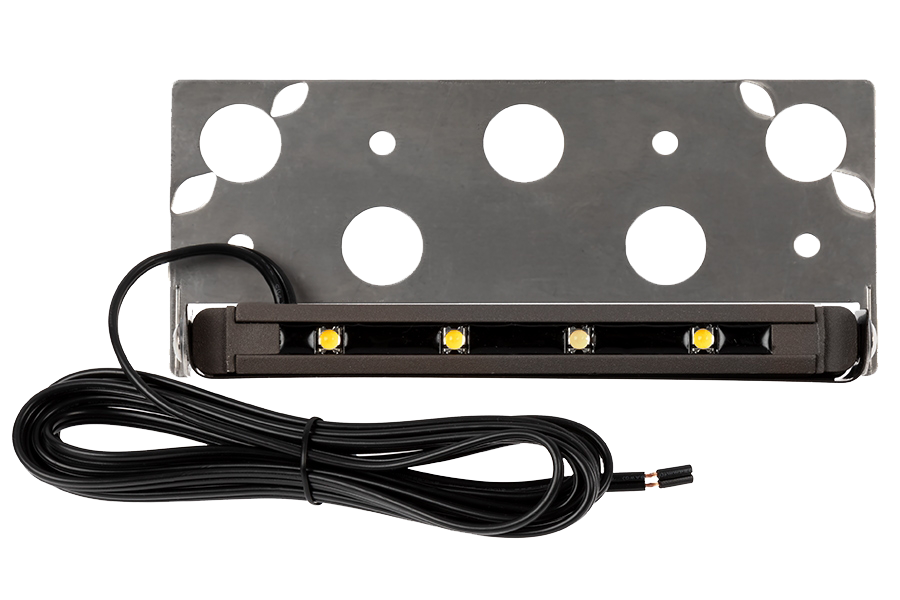 5/6 Inch Recessed Retrofit LED Downlight
Dimmable, 4000K White, 12W, 950 Lumens, E26 Screw Base, 50000 Hours, Energy Star and UL Listed
Available as of June 28th 2020
LARGE AND COMPLETE
INVENTORIES
PROMPT DELIVERY and
SHIPPING SERVICES
Maxtar Lighting is a Vancouver based worldwide import company. Our business entails unique types of products such as LED lighting, LED accessories, distinctive tiles & hardwood flooring, and other internationally recognized products. Our products are easily ordered and shipped worldwide with a 100% guarantee program.
Read our story
Subscribe to our newsletter and get discount on your next purchase
Get notified when new products arrive
Up to date with the latest LED trends
Get access to exclusive offers
COVID-19
We are taking all the recommended precautions as we stay informed on best practices day by day.
BC COVID-19 Self-Assessment Tool.
Check your Symptoms